We've always felt a sense of peace and belonging near the ocean. Maybe it's something about the crashing waves, or the way the salt water feels on our skin, or maybe it's just the pure size and vastness of it all that we feel connected to something much larger than ourselves.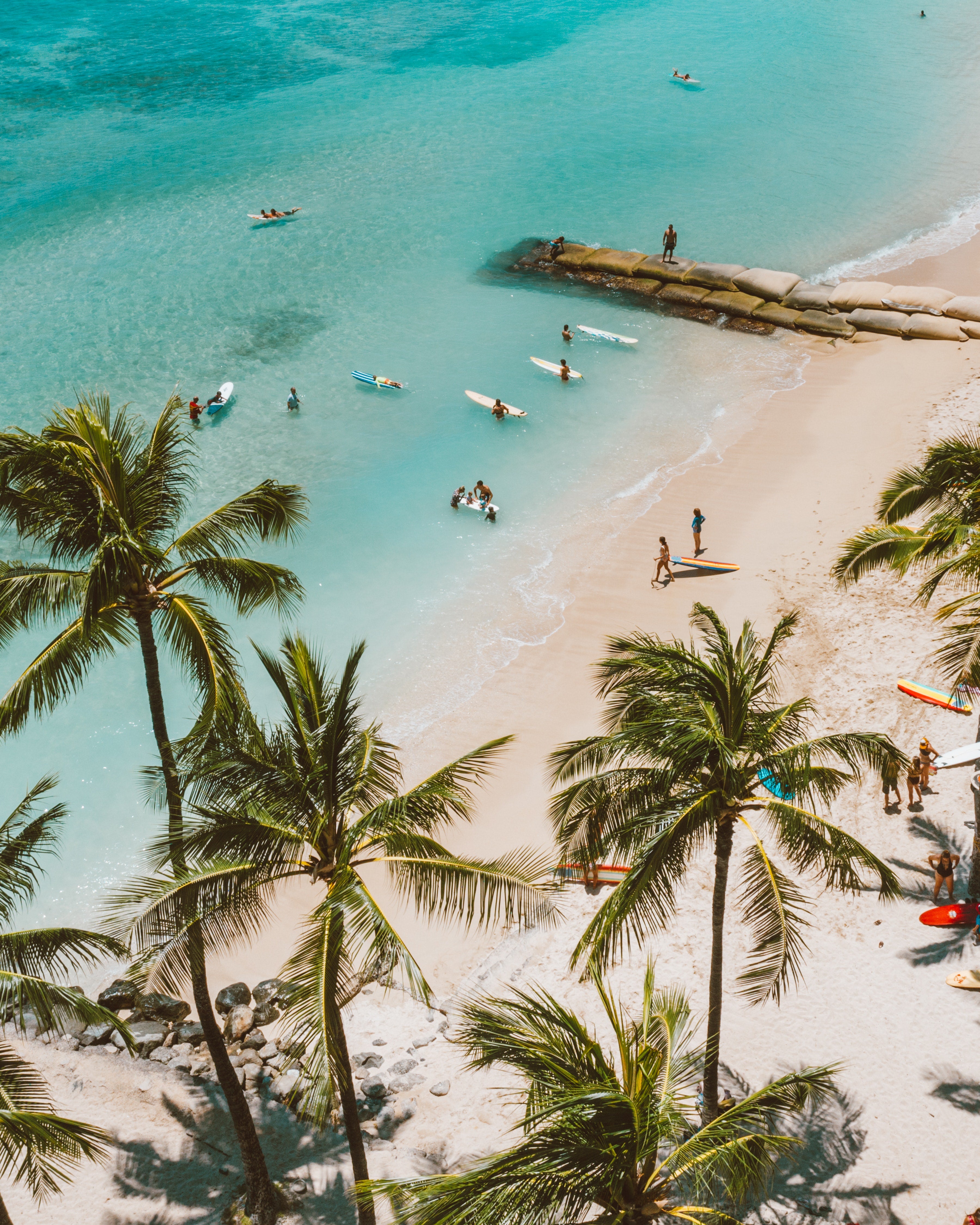 Our story started with a love for design and a passion for the outdoors.
We were tired of seeing the same old beach products - full of synthetics and lacking in comfort and style. When we realized a better alternative didn't exist, we set out to create one.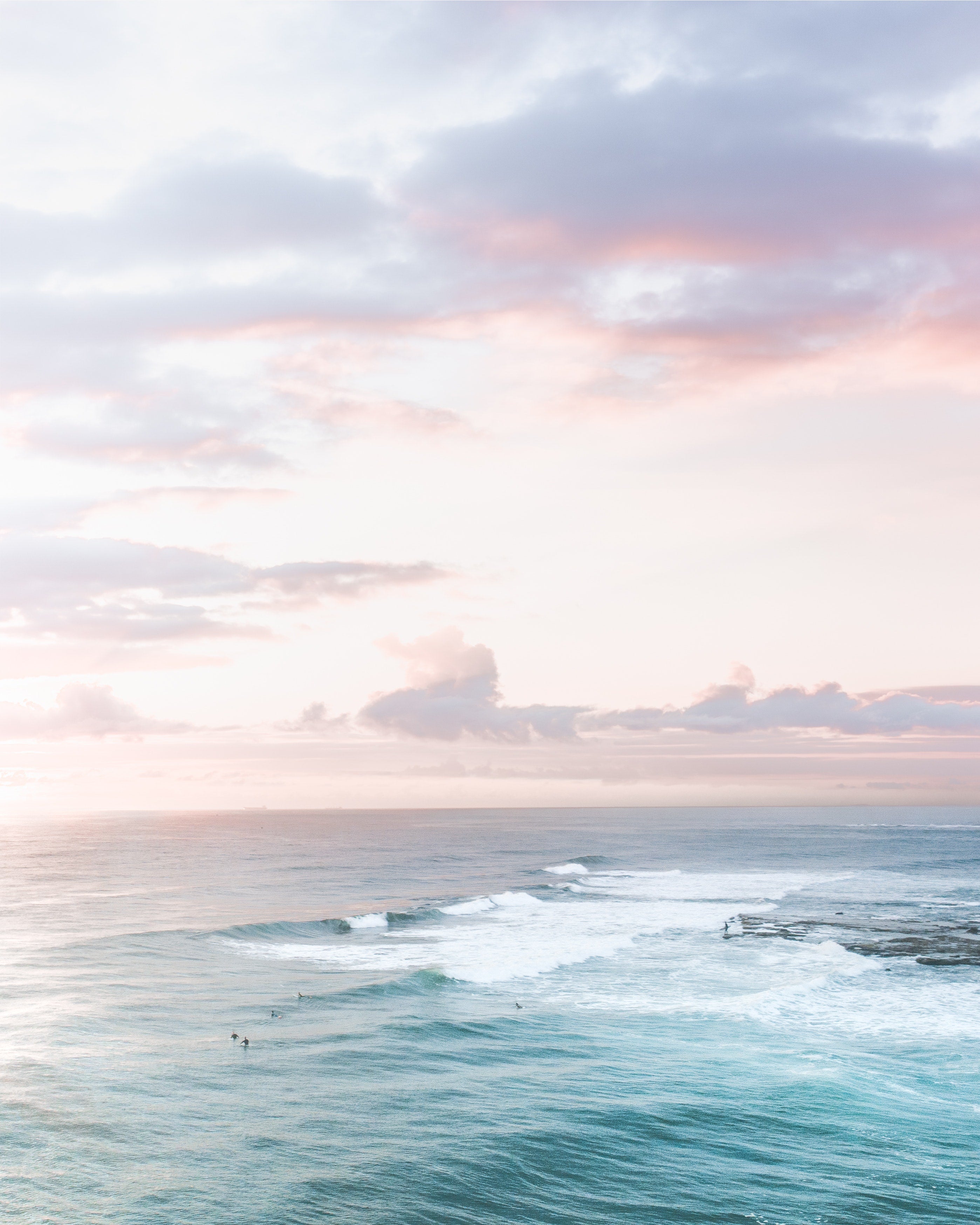 Idea Inception
The idea for Shorebird was incepted in 2020 after spending more time outside and becoming frustrated with the experience and design of the beach chairs out in the market.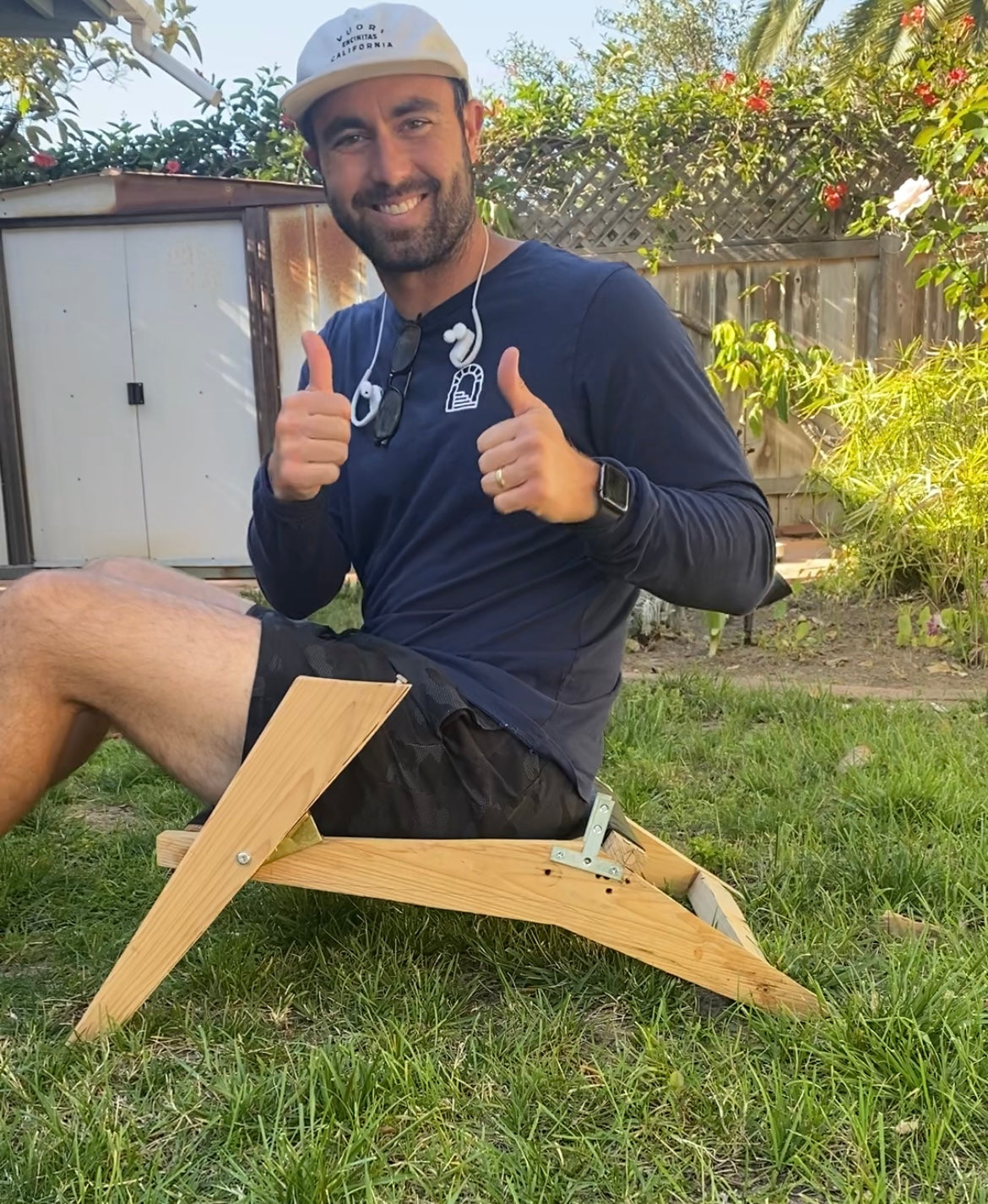 Humble Beginnings
We began putting idea to paper and building out the first initial prototypes in our backyard.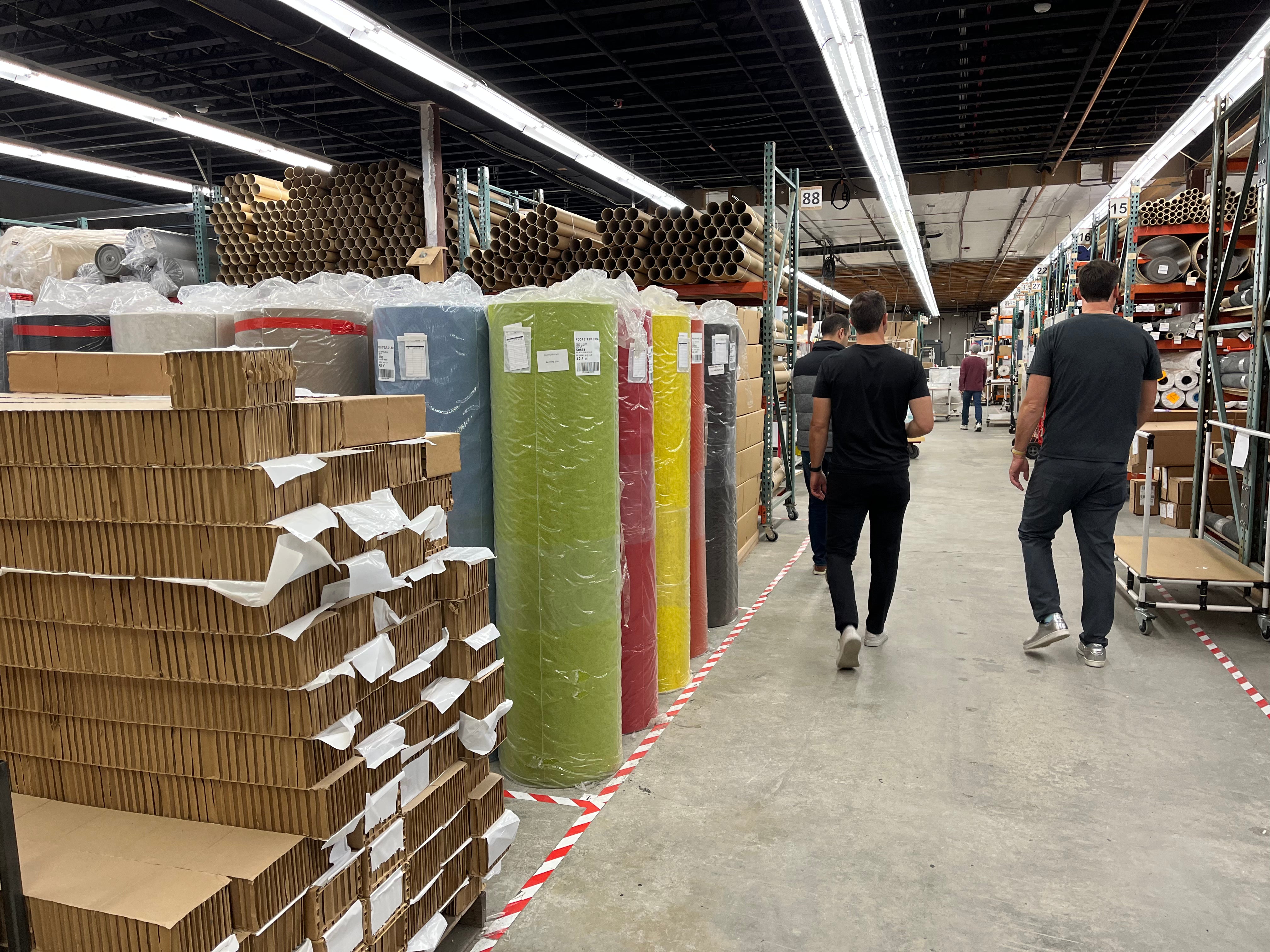 Together, We Go Further
At the end of 2021, we partnered with Box Garden Ventures to accelerate and bring our mission and vision to life. Together, we began to design and develop what Shorebird is today.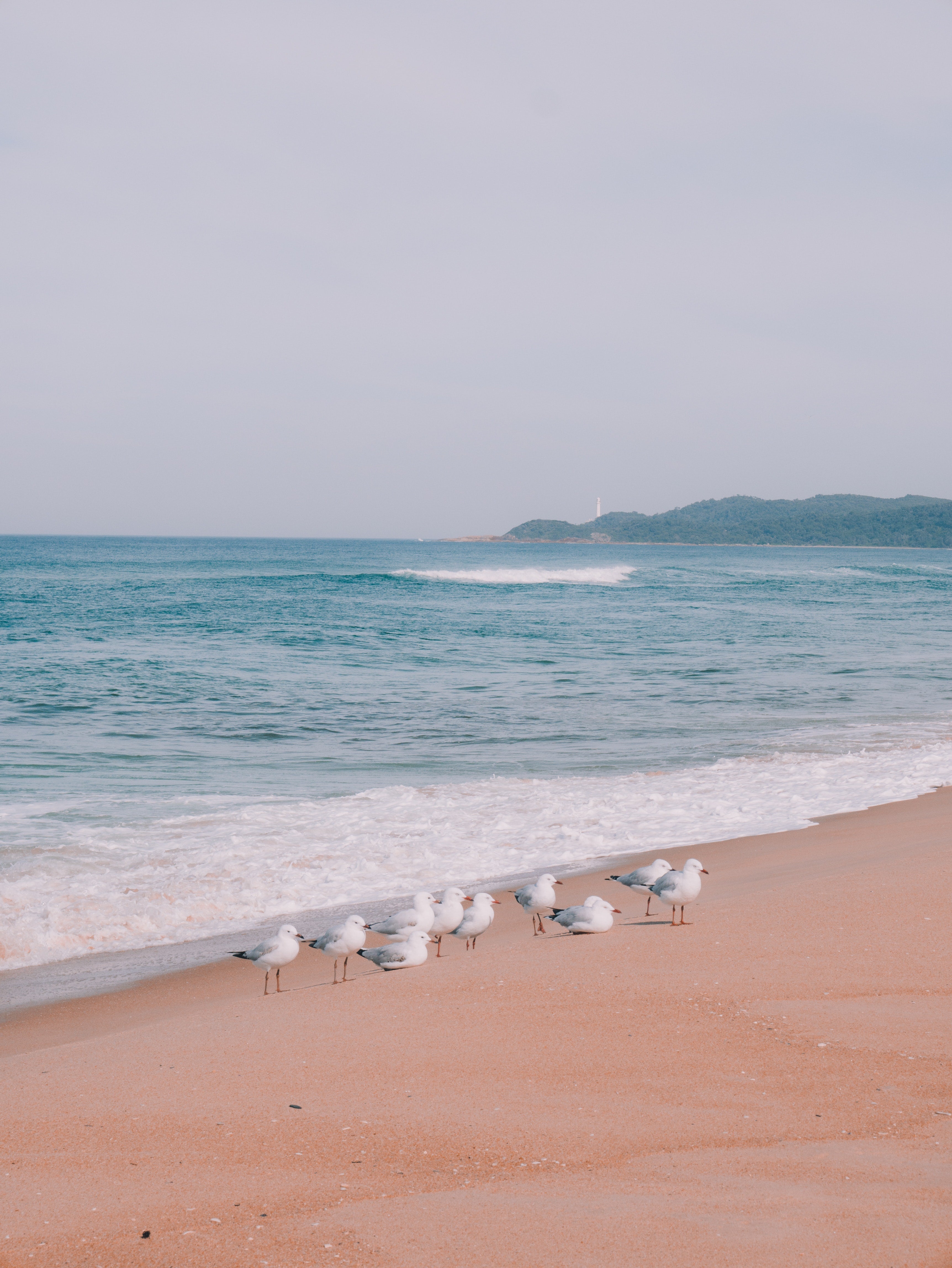 The Journey
Throughout 2022, we designed Shorebird around the principles of merging modern design and environmental impact together. We sought to build products that spark joy and enable a better life outside.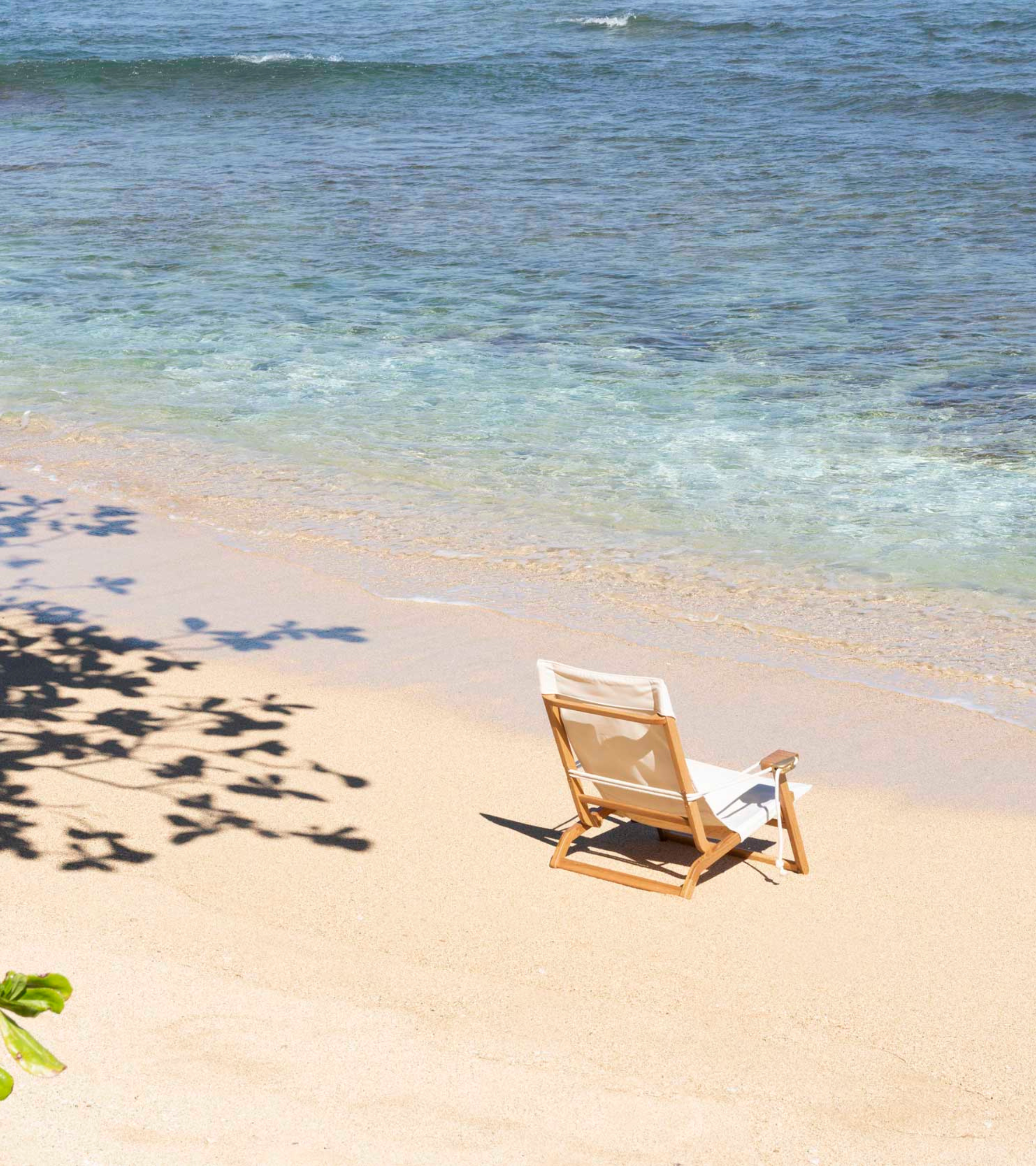 Shorebird in the Wild
After 2+ years and 375+ prototypes later, we launched Shorebird into the wild in 2023. We are passionate about bringing a positive environmental impact through thoughtful design. More chairs equals more impact, and we are just getting started. We can't wait for you to sit with us!
~41
plastic bottles prevented per chair by using 100% natural cotton canvas
*As compared to industry standard fabrics
Join the Movement